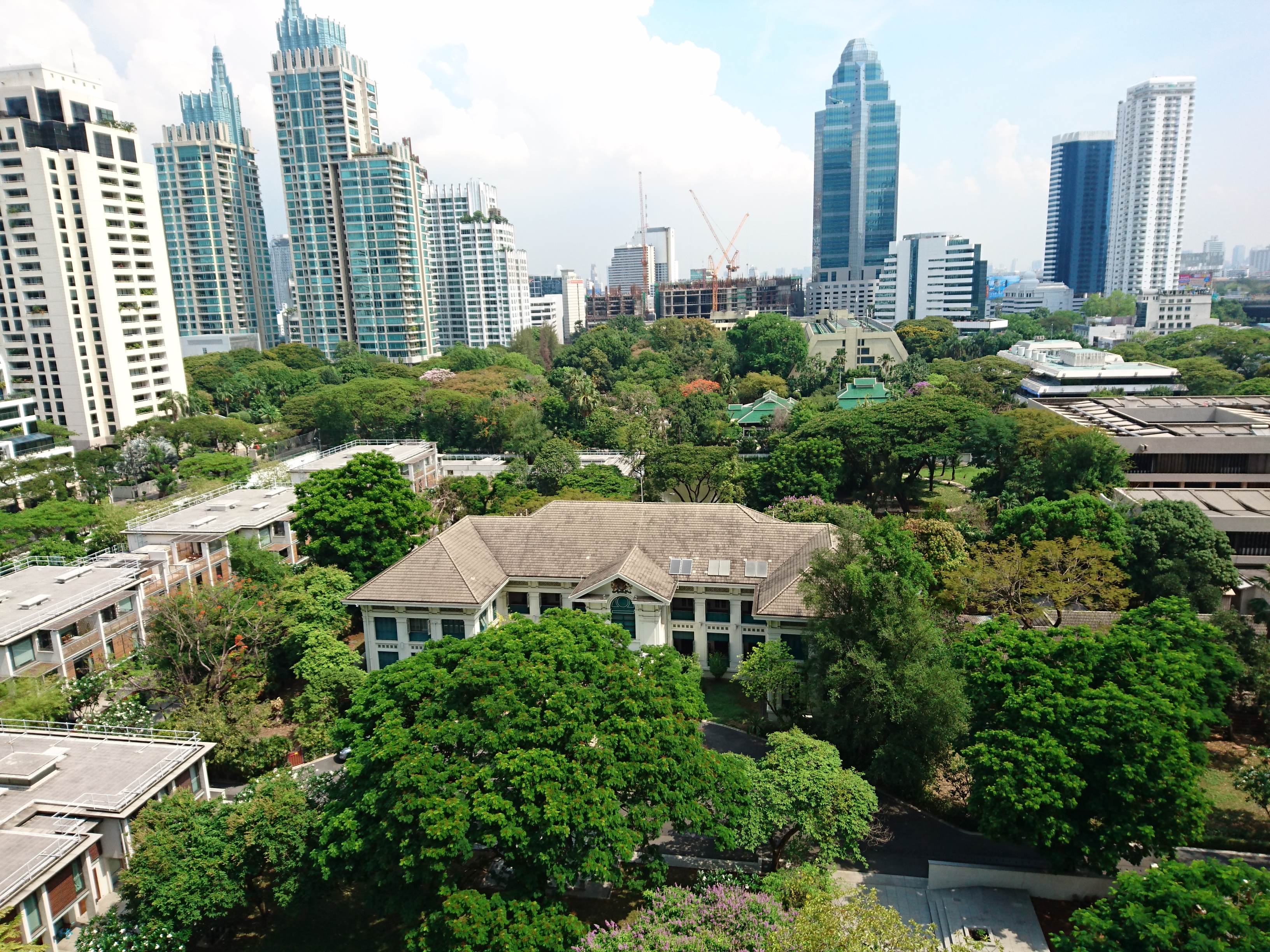 The relocation will reflect the UKVI's global strategy to modernize visa affairs and consolidate visa decision-making in regional areas. The Thai British Embassy explains that there will be no change to the current visa operations in Bangkok and Chiang Mai.
Having the Visa center in New Delhi will allow for the use of new technology designed to make visa decision making independent from the country of application. This process is described as "beneficial" by the British Embassy, as it will aid in the standardization of visa decisions globally.
In terms of visa applications in Thailand, Thai residents may still apply online, submitting biometric information to the two Visa Application centers in Bangkok and Chiang Mai. The British Ambassador emphasizes that there will not be a change in "visa service standards". The embassy comments that UK applications by Thai nationals are dramatically increasing each year, showing a strong relationship between the two countries.
A Thailand divorce agreement is a contract entered into by divorcing couples who can agree on important issues such as assets, child support and alimony.   
Read the full story here
Related Articles:
Thailand Immigration Act

Related Blog:
Thailand Bans Border Runs, Strengthens Borders