The proposed law would free child rapists if they married their victims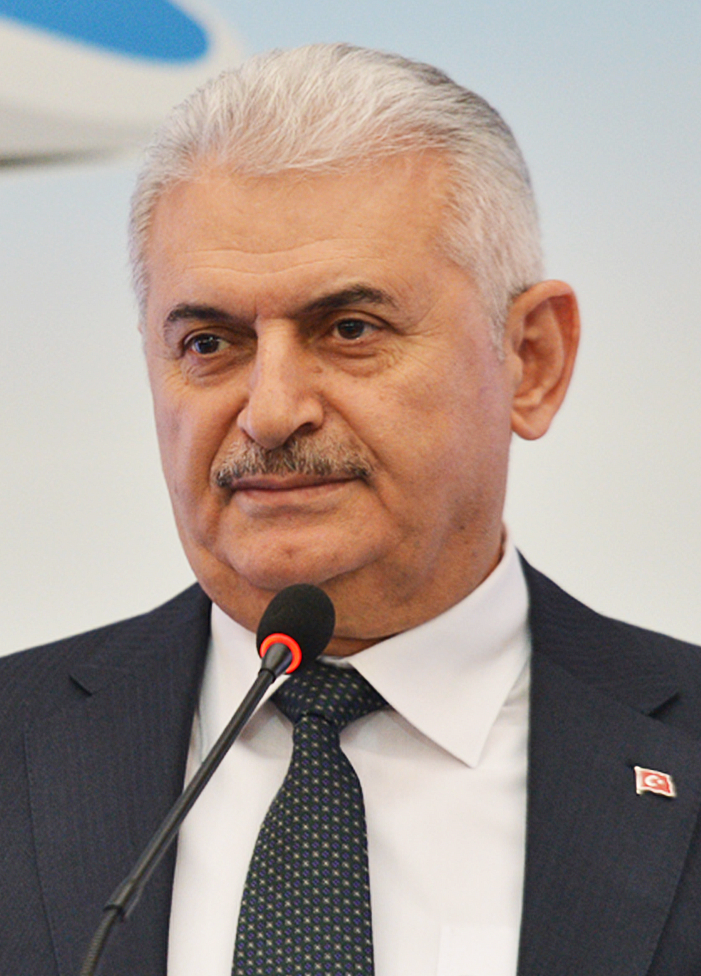 Turkey PM Binali Yildirim by BedirFurkan
VOA News reports that the Turkish government has withdrawn the proposed law that would give child rapist a get-out-of-jail free card if they marry their victims.
The move drew nationwide protests and international outrage.
American and Thai divorce attorneys in Thailand assist couples who are looking for qualified professionals who are well versed in Thailand divorces
The withdrawal was announced by Turkish Prime Minister Binali Yildirim hours before the legislation was set to be passed into law. Yildirim is quoted by VOA as saying, "these issues will be discussed by a parliamentary commission" and that if a proposal comes from the opposition, it will be developed. If not, Yildirim said that the parliament will take suggestions from the public.
Opposition parties had opposed the ruling, but as the party voting the measure held majority of the seats, the legislation would have passed reports VOA.
Read more here
Related articles:
Turkish MPs Support Bill That Frees Child Rapists if They Marry Their Victims
189 Judges and Prosecutors Arrested In Turkey