An Iranian man who has been living in the UK for 10 years walked into a police station and asked to be deported, writes the Guardian.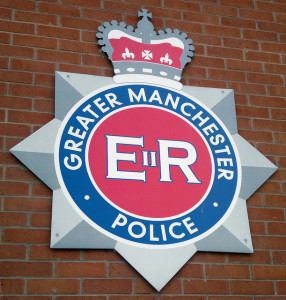 Image Credit: The Laird of Oldham (Flickr)

Arash Aria claims he is "fed up" of living in Britain, and successfully got himself arrested by telling officers he had been living in the country illegally. He was later released following an immigration check which in fact proved he was there completely legally.
US Immigration lawyers in Bangkok Chaninat and Leeds have decades of experience successfully helping Thai nationals get US visas.
Arash, who lives in the northern city of Manchester said:
"The people of Manchester have not been welcoming. It's words, violence, many things. I try to ignore people but I'm fed up now. I don't get the respect I should here. People are not friendly here in Manchester. When they are rude to me, I don't like it.
"Particularly in the last year it's got really bad. I try to be friendly and polite. But they just laugh at me because I am foreign and look at me strangely."
He claims he wants to go home so that he can "be somebody."
Read the full story here.
Thailand has more than 500,000 illegal immigrants, most of whom are from Myanmar, but also coming from China, Laos and Cambodia.