The vote was an overwhelming 140-2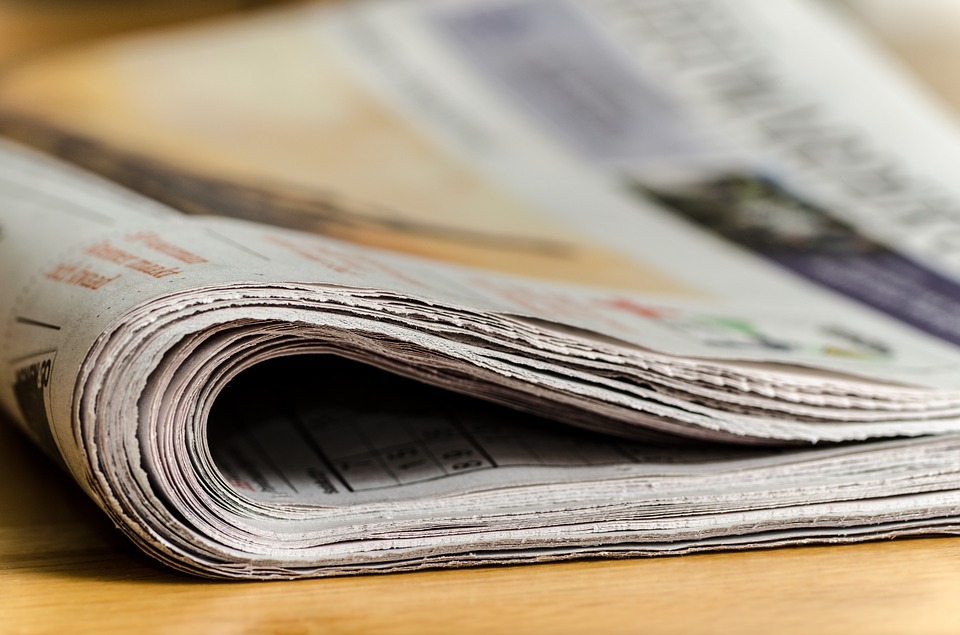 Image:  Creative Commons Zero – CC0
According to recent reports, the Vermont House on Tuesday unanimously voted to approve a bill meant to protect journalists from revealing confidential sources, even when threatened with a subpoena.
The vote was a staggering 140-2 without debate and only requires the signature of Governor Phil Scott to become law.
"I think this is a huge victory for a free press in Vermont and for the sources we rely upon," said Paul Heintz, a board member of the Vermont Press Association and political editor at Vermont's Seven Days newspaper.
Thailand based law firm Chaninat & Leeds has Thai and Western family attorneys in Thailand who specialize in child custody law as well as adoption law in Thailand
The bill not only shields journalists from exposing their sources but also protects them from having to submit tapes, recordings or notes to local law enforcement after the issuance of a subpoena.
Democratic Rep. Martin LaLonde praised the bill saying, "It really protects the sources who could be whistleblowers, or victims, or even accused criminals, where disclosure of that information could be of danger to them."
Read more here
Related articles:
Media Law in Egypt Draws Criticism