The actor was also forced to return Marlon Brando's Oscar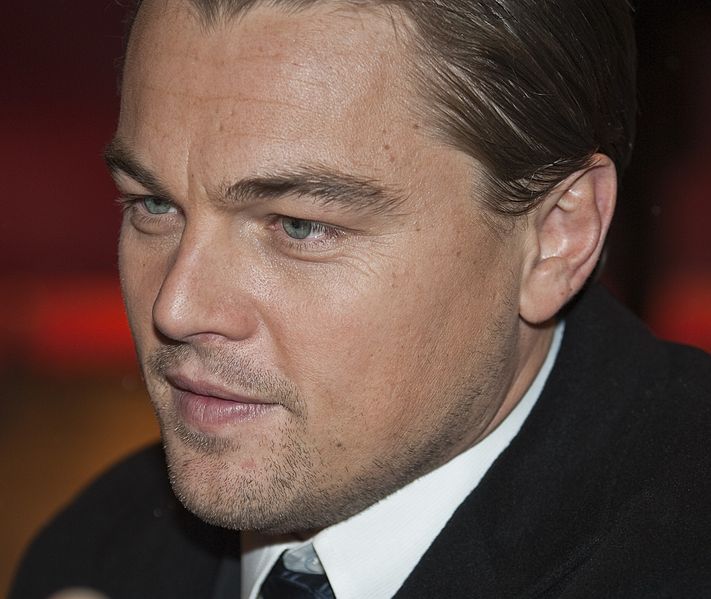 Hollywood production studio, Red Granite Films, responsible for movies like the Wolf of Wall Street and Dumb and Dumber To, is embroiled in a global corruption scandal that involves movie producers and a Malaysian wealth fund.
One of the co-founders of Red Granite Films is Riza Aziz, the step-son of the Malaysian Prime Minister, Najib Razak.
The Department of Justice said that money meant for Malaysia's economic development fund, 1Malaysia Development Fund, was funneled to Red Granite Films and officials are trying to recover the money by seizing items that have been purchased by the production studio.
The items include Marlon Brando's Oscar for his work in the 1954 film "On the Waterfront" which was gifted to Leonardo DiCaprio by Aziz and another Red Granite co-founder Joey MacFarland.
According to Daily News, DiCaprio could also lose his $25 million "Wolf of Wall Street" acting salary, plus millions more because he was also a producer on the film.
The irony that a movie about corruption faces a real-life corruption scandal is not lost on many.
Read more here
Related articles:
Phuket 'Most Corrupt' in Thailand- Anti-Corruption Boss
Romania Decriminalizes Corruption
Image Source: ipernity.com(Creative Commons Attribution 3.0 Unported license)