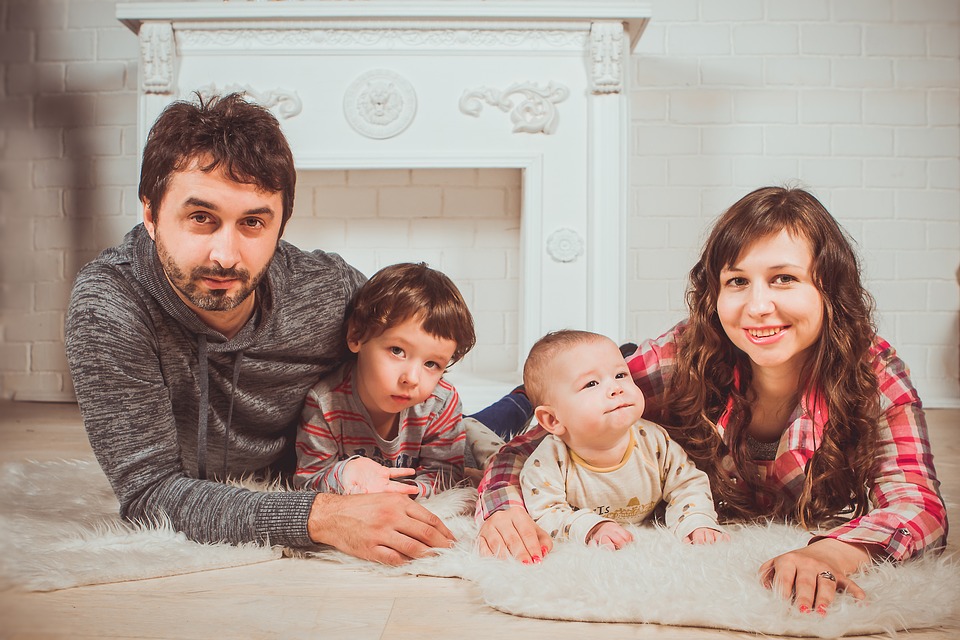 The bill will allow married couples with children to be granted a mutual consent divorce. The bill is currently headed to the House for approval. If approved, married couples with children will no longer have to separate for a year before making their divorce official, if they have finalized their separation agreement.
Criminal convictions and other anti social behavior may be grounds for divorce according to Divorce Lawyers in Thailand. 
The current law requires couples with children to separate for one year however, since 2015, couples without children may be granted a mutual consent divorce. The Maryland Senate had passed the bill 33-14.
Opposition, warn that the Bill would make it too easy to get a divorce, which is wrong. Baltimore County Democrat, Zirkin, argues that the legislation is needed as the current divorce law in expensive and a complicated process.
Read the full story here
Related Blog:
US Divorce Lawyer Tells What Men Need to Know About Child Custody Battles