The move has sparked an outcry from child rights advocates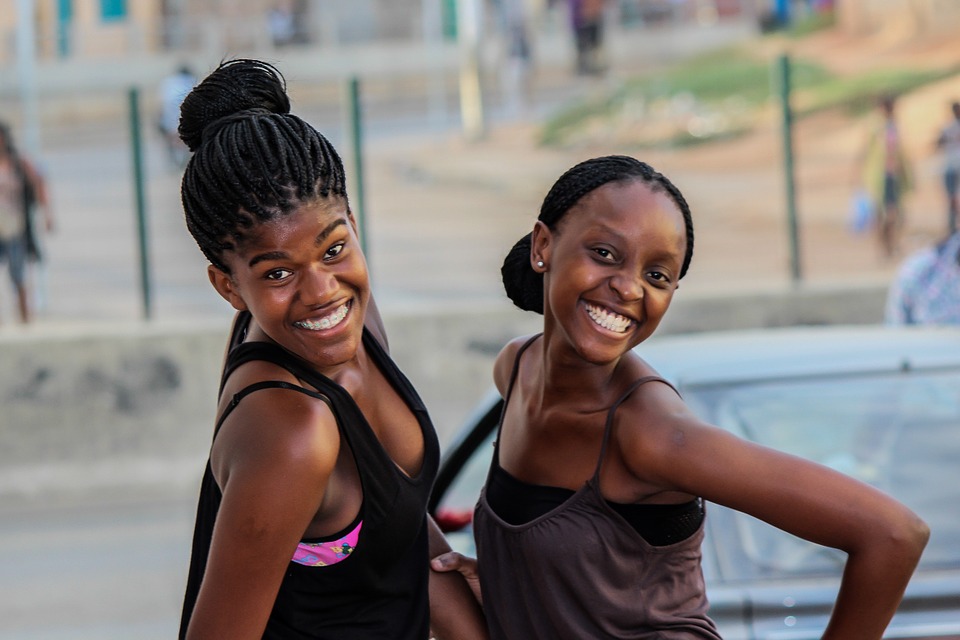 The Kenyan government is looking to amend the Sexual Offences Act by reducing the age of consensual sex from the current 18 years of age to 16 reports the The Star.
Various advocates of child rights have criticized the move. However, the aim of the move seeks to protect the boy child says Federation of Women Lawyers chairperson Josephine Mong'are while talking to The Star.
Mong'are said, "The boy child has become the unintended victim of the Sexual Offences Act. A lot of teenagers are in relationships without their parents' knowledge.
If the girl's mother does not like the fact that you have a boyfriend, they go to the police station and claim rape or defilement."She hopes to introduce Romeo and Juliet clauses into the Act.
With regards to concerns about whether the law would encourage pedophiles, Mong'are claimed that the provision in no way protects predators. If the amendments are passed, they will enable magistrates have the ability to make a decision in determining if this was a boyfriend/girlfriend relationship as opposed to it being presented as a defilement case," she added.
The amendment is up for public comment until the 27th of December.
Read more here