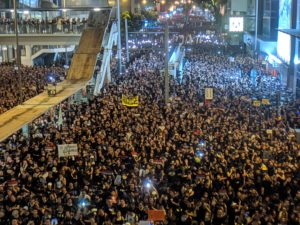 The U.S. government has warned those traveling to China and Hong Kong that they may be subject to arbitrary enforcement of local laws. Those detained overseas may be unable to reach U.S. consular services and be under the discretion of the local government.
The warnings may have been sent due to a group of Australian citizens who have been detained in China and have not been able to freely communicate with their embassy officials. Currently, no further information about the Australian citizens has been discovered since their detainment in late August.
China and Hong Kong have been a source of political unrest within the past few years, with the new Chinese security law becoming a major contributor to rising tensions between the two nations. U.S. citizens overseas have been told to exercise extreme caution in regard to political matters.