Ghana's Fake U.S Embassy Gets Shut Down
The embassy had been issuing U.S visas for ten years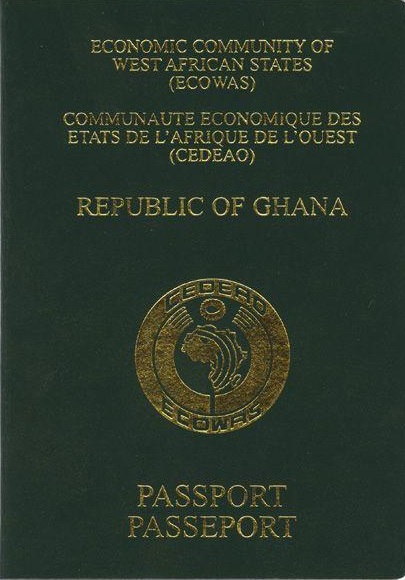 Photo Source: Government of Ghana / Ghana Immigration Service
The Guardian reports that authorities in Ghana have recently shut down a fake U.S embassy that had been issuing illegal authentic visas for the past decade.
According to the report, the embassy had been set up by organized crime rings from Ghana and Turkey. Turkish citizens who spoke English and Dutch posed as consular staff. Another fake Dutch embassy was also uncovered during investigations.
The sham embassy had issued illegally obtained legitimate U.S visas along with fake documents and birth certificates for the cost of $6000. VOA News reports that no one is known to have entered the U.S using these fake documents.
A statement from the U.S Department of State said, "The criminals running the operation were able to pay off corrupt officials to look the other way, as well as obtain legitimate blank documents to be doctored".
Visas for America are in very high demand in Africa and hence embassies have become a target for organized crime.
Read more here
Related articles:
Thailand Waives ฿1000 Visa fee from December to February