Nepal Prince Busted for Marijuana in Thailand
The former prince of Nepal, Paras Shah, was arrested in Bangkok, Thailand on July 10 for possessing marijuana, according to the Bangkok Post.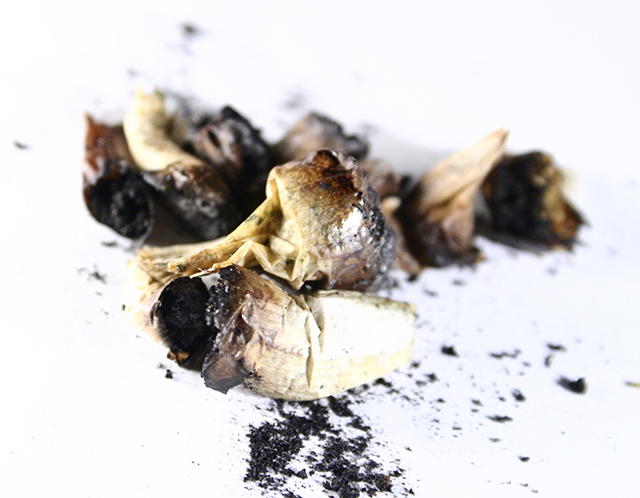 Shah was caught with about 13 grams of marijuana in his hotel, admitted possession, and was taken into custody, police confirmed on Wednesday, July 16.
This is Shah's second drug possession offense in Thailand. Shah was first arrested in Phuket in October 2012 for possessing three grams of marijuana.
Possession and consumption of marijuana is illegal in Thailand. According to attorney Jiraporn Thongphong with Thai law firm, Chaninat and Leeds, Thailand's marijuana laws state that possession of less than 10 kilograms of marijuana is punishable by a fine of no more than 50,000 Baht and/or imprisonment of up to five years.
The Associated Press reported that Shah, who is in Thailand on a tourist visa, was released on bail on Monday, July 14.
Read the full story here.