New Laws May Outlaw Commercial Surrogacy in Thailand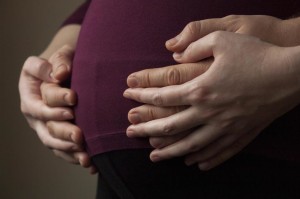 Thailand's National Council for Peace and Order approved a preliminary draft surrogacy law, which now needs approval from the Thai Parliament and the king's endorsement to become national law.
Thailand does not have any national laws governing cases of commercial surrogacy or establishing regulations to abide by. Two incidents involving commercial surrogacy made headlines recently, inciting the public's attention and sparking the legislative reform.
One was the case of baby Gammy, who was allegedly abandoned in Thailand by his Australian parents after being born with Down syndrome. The second was the discovery of what police suspect to be a surrogacy baby factory in Lat Phrao.
If passed, the Thailand draft surrogacy law, formally known as the Protection of Children Born as a Result of Assisted Reproductive Technologies Bill, would make commercial surrogacy a criminal offense in Thailand. It would also provide guidelines for issues related to surrogacy such as parental rights and child custody.
For more details on the surrogacy news stories and surrogacy laws in Thailand, read the full story here .