Oklahoma Introduces Legislation Voiding Foreign Laws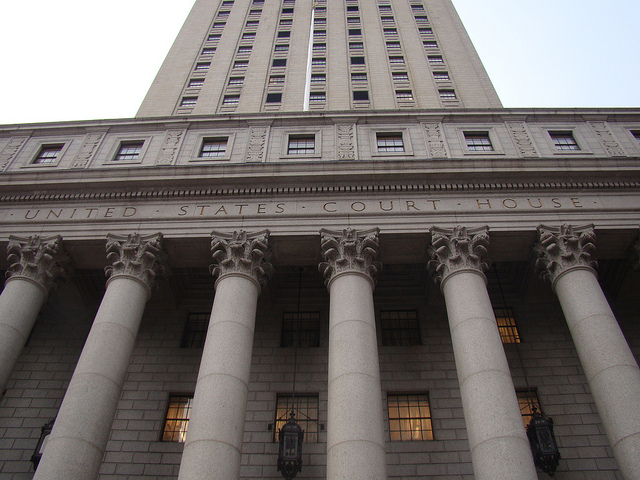 The "American Law for American Courts" bill, recently introduced into the Oklahoma legislature, would ban judges from using foreign law as a basis for rulings in the state's court.
According to the Seattle Times, the bill would specifically "make void and unenforceable any court, arbitration or administrative agency decision that doesn't grant the parties affected by the ruling 'the same fundamental liberties, rights and privileges granted under the U.S. and Oklahoma constitutions.'"
The bill's sponsor, Senator Ralph Shortey, said it would prevent cases from using foreign law, including Islamic Shariah law, to affect the outcome of a trial. Shortey said that while there hasn't been such a case in Oklahoma yet, there have been instances in other states.
Chaninat and Leeds attorneys specialize in Thailand prenuptial agreements and are uniquely qualified to assist with drafting prenuptial agreements ("prenups") to safeguard your assets for the future.
Critics said the bill creates a "solution that's looking for a problem." Others said it was unnecessary, and would create complications for those embroiled in foreign divorce, adoption or child custody cases.
The bill won overwhelming support in the Legislature, 8-1. It now heads to the Senate for a vote.
Related legal texts: Thailand Law on Conflict of Law

Related articles: Foreign Law Bill DrawS Muslim Criticism
Beth Din Prenup Ruling Upheld in U.S. State Court
Related blog posts: U.S. Courts and the Application of Foreign Law

Flickr photo courtesy of vagueonthehow