Pentagon to Expand Cyber Security Forces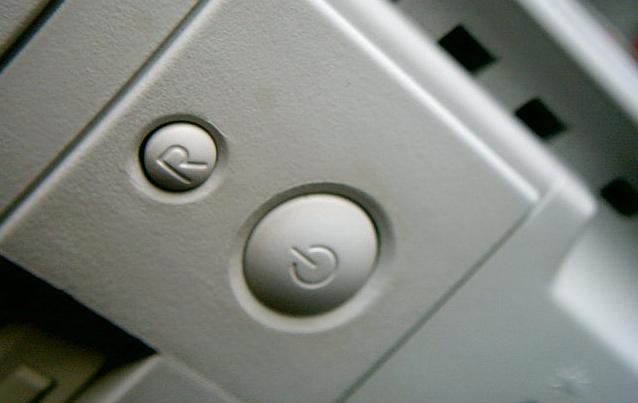 The Pentagon plans to expand its cyber security forces over the next few years, from 900 troops and civilians to almost 5,000. According to U.S. officials, the increase is due to rising concerns over the vulnerable state of its computer networks.
The Washington Post first exposed the wide-scale planned expansion late on Sunday. The Pentagon confirmed plans for the beefing-up were underway, but did not give further details on the plan.
According to the Post, the plan would involve establishing three separate forces under the Pentagon's current "Cyber Command" banner: "'national mission forces,' would protect computer systems that undergird electrical grids and other kinds of infrastructure. 'Combat mission forces,' would help commanders abroad execute attacks or other offensive operations, while 'cyber protection forces,' would focus on protecting the Defence Department's own systems."
Last Will Thailand 
A last will and testament may be legally recognized in Thailand if it meets certain requirements under Thai law.
Flickr photo courtesy of Pcora