Taliban Prisoners were Illegally Exchanged for U.S. Prisoner of War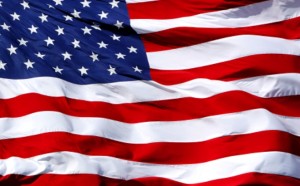 The United States' Government Accountability Office ruled that the Department of Defense illegally exchanged five Taliban detainees for U.S. soldier and prisoner of war Bowe Bergdahl, because it did not lawfully inform Congress of the exchange, reports Courthouse News Service.
Bergdahl, whose capture by the Taliban in 2009 sparked its own controversy and continuing investigation, was freed from Afghanistan on May 31, 2014. According to Courthouse News, the DOD used $988,400 of Army appropriations in the transfer and only notified Congress the day of the exchange. In its findings, released Thursday, August 21, 2014, the GAO said both of these actions violate the defense Appropriations Act of 2014.
"This opinion does not address the Secretary's decision to transfer the five individuals in this case as part of DOD's efforts to secure the release of an American soldier," the GOA's report states. "However, when DOD failed to notify specified congressional committees at least 30 days in advance of its transfer of Guantanamo Bay detainees to Qatar, DOD used appropriated funds in violation of section 8111."
Guantanamo's chief prosecutor Brig. Gen. Mark Martins had said that the five men traded for Bergdahl could not have been prosecuted, reports Courthouse News.
Read the full story here.