Builder of Seastead Threatens to Sue Thai Government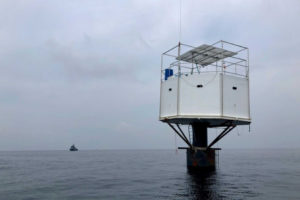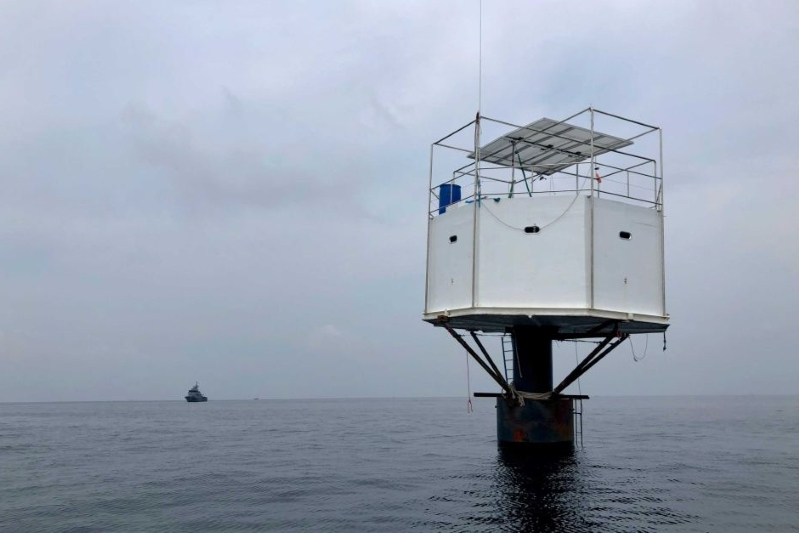 The construction company behind the building of a Bitcoin-funded seastead off the coast of Phuket, Thailand has threatened to sue the Thai government in an international court if they follow through on their promise to remove the floating home.
The company who built the project, Ocean Builders, is an extremely well-funded outfit backed by Silicon Valley billionaire Peter Thiel.
Although both the couple who own the home and Ocean Builders argue that the structure's distance off the Thai coast is far enough to constitute resting in international waters, Thailand has continued to claim that the building threatens Thai sovereignty and security.
Thai authorities have also said that the seastead could pose dangers to maritime navigation and is nearby a drilling site.
"Attempts have been made to build seasteads in several nations but no government had allowed them and builders were always arrested and legal action taken against them," said Thai Deputy PM Wissanu Krea-ngam Wissanu, who openly welcomed a lawsuit to be filed.
Ocean Builders issued its own statement on its website:
"We are just beyond 12 nautical miles from shore. Under International law this puts us just outside of the territorial waters of Thailand but within their 200 nautical mile excusive economic zone. This means that we are not subject to Thailand laws other than those that deal with their natural resources (drilling for oil, mining, etc.) and no interfering with their customs (can't act as a way to get goods and people into Thailand to get around their import and visa laws). As well as following the law of the sea which prevents "egrevious acts" such as murder, slave trade, etc."
Read the full story here.