Cambodia Reveals New Surrogacy Rules
Intending foreign parents can now take their babies to their home countries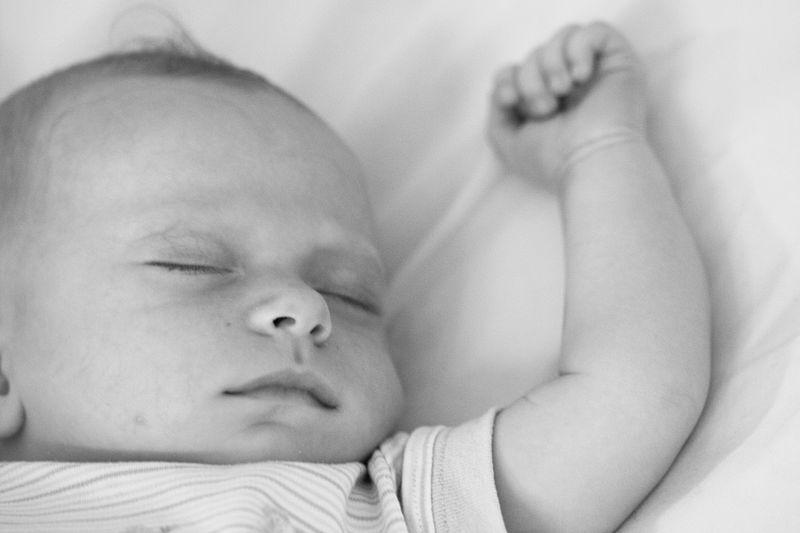 The Cambodian government has released new rules and regulations that will govern surrogacy in the country following the ban of commercial surrogacy last year.
Intending parents have been in limbo since the ban was announced in October, unable to leave the country with their surrogate babies.
According to the Cambodian Daily, "Foreign parents of surrogate babies born to Cambodian mothers must provide courts with legal proof of a biological link through DNA testing before they will be allowed to take their children out of the country under a new exit strategy for surrogate babies."
The parents will also need to file an application with their respective Embassies who will then process the documents for the Foreign Affairs Ministry.
The details were unveiled by Chou Bun Eng, secretary of state with the Interior Ministry and vice chair of the national committee to combat human trafficking who said, "Those who want to take the babies born through surrogate pregnancies need to submit an application in order to request to take the baby in accordance with Cambodian law."
Prior to Cambodia banning surrogacy, Thailand had banned commercial surrogacy and surrogacy laws in Thailand now permit only married residents to obtain the services of a surrogate.
Read more here
Related articles:
Australian Nurse Arrested for Running Surrogacy Services in Cambodia
Thailand Surrogacy Laws Get Tougher
Related video:
Image Credit: PinkStock Photos