Florida Attorney General Joins Second Amendment Fight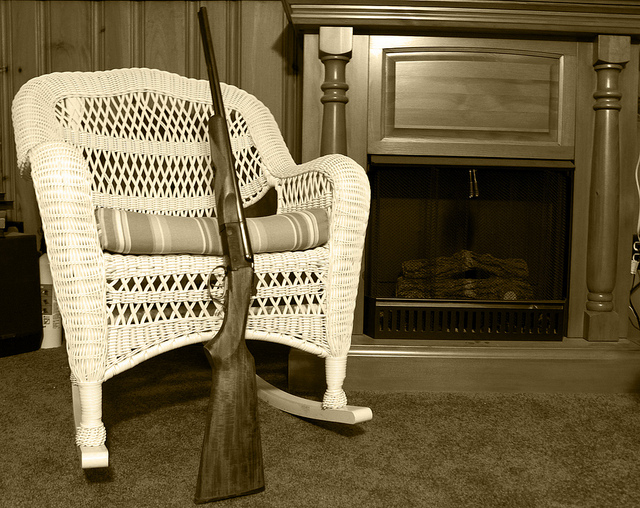 Federal Attorney General Pam Bondi has joined 19 other state attorney generals in supporting the Second Amendment Foundation's (SAF) challenge against the United States Supreme Court in case protecting the right to bear arms.
SAF is in court fighting an appeal on the individual's right to bear arms outside the home in self-defense. The case involves a provision in the state of New York's concealed carry licensing policy that treats the Second Amendment as a privilege that can only be exercised by people who show a "special need for self-protection."
US Immigration Attorney in Thailand

Chaninat & Leeds attorneys offer US family-based immigration visas with a focus on the K1 fiancée visa and K3 marriage visa for Thai nationals.
"Most crimes happen away from the home," said SAF founder and Executive Vice President Alan Gottlieb. "It is in public places and on public streets where a citizen is most likely to encounter a life-threatening situation where he or she might have to defend themselves."
Flickr photo courtesy of Jenn Duffey