Thai Commerce Ministry Denies Child Labor Accusations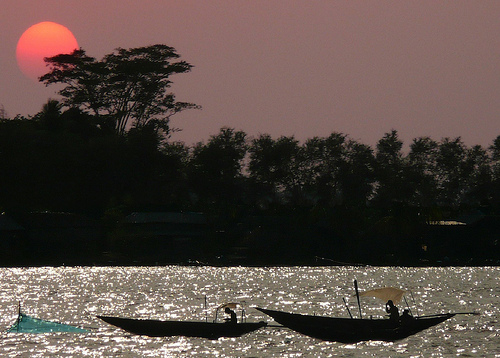 Thailand's Ministry of Commerce is denying a U.S. allegation that children and foreign laborers are employed in the Thai fishing industry.  The allegations were followed by an American campaign asking consumers to boycott Thai frozen foods.The Nation states that the accusation could devastate export growth in the sector, due to a damaged image of the fishery industry.
Flickr photo courtesy of joiseyshowaa
Chaninat and Leeds has decades of experience in both Thai and inernational cases of labor law.