Thailand Land Office 'Most Corrupt Agency'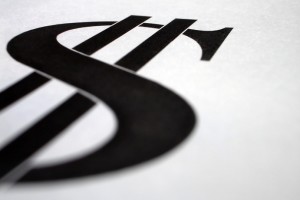 Thailand's land offices are the "most corrupt agency," accepting the most bribes according to a newly released academic survey, reports The Nation.
The survey was given to 6,048 "heads of Thai households" in January and February 2014 by Chulalongkorn University's Faculty of Economics.
As reported by The Nation, the survey estimates that land offices took 1.9 billion baht in bribes, the police took 1.7 billion, and public schools took 640 million.
According to Professor Pasuk Phongpaichit, the percentage of survey respondents who reported paying bribes to the land offices and the police decreased, when compared to statistics from 1999, from 12.3 percent to 7.2 percent and from 8.5 percent to 6.1 percent respectively.
"Corruption is a chronic problem in the country and Thai households are less trustful of the media, the judiciary and the bureaucracy on this issue," said Phongpaichit. "Most of the survey respondents said they wanted to see tough punishment for corrupt officials and wanted the government to give priority to anti-corruption measures more than other issues."
According to The Nation, officials from both the Land Department and the police office responded to the survey stating that measures are being taken to prevent corruption.
Keep reading for the full story:
The Nation – Corruption in the Thai Bureaucracy: Land offices most corrupt