Thailand to Legalize Import of E-Cigarettes and Baraku
Change possible under tobacco law loophole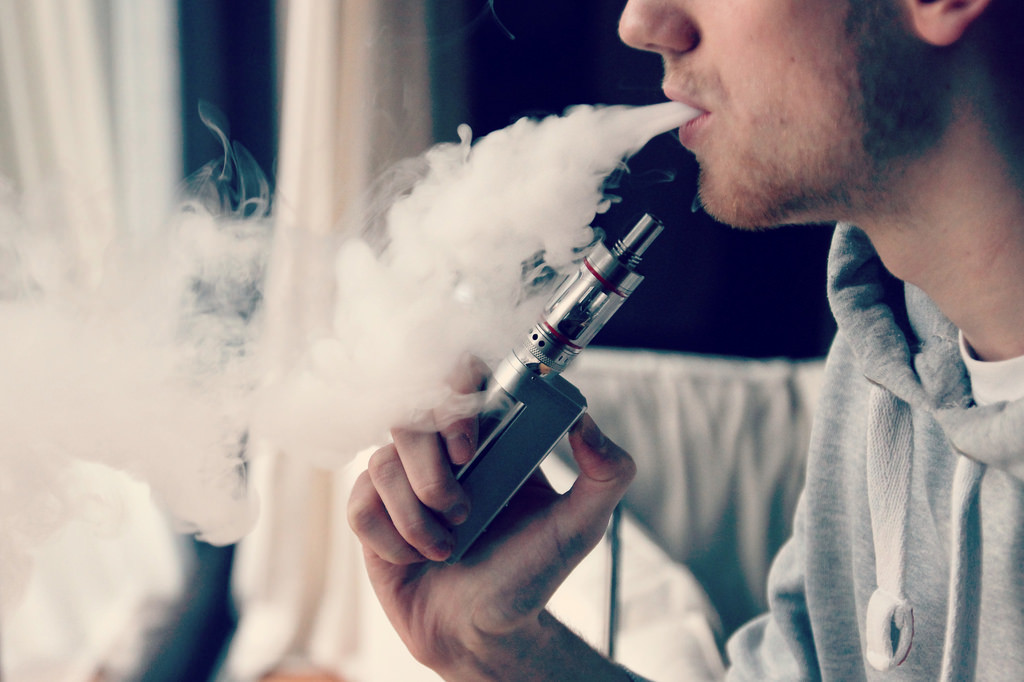 Photo by Vaping360
Bangkok Post reports that the excise department may request the government to allow for legal import of e-cigarettes and baraku.
This is possible because the current tobacco law does not define products that are made with the intention to replace tobacco products such as e-cigarettes which are used for vaping and baraku, otherwise known as shisha.
Director-general of the Excise department, Somchai Poolsavasdi said that if the changes are executed, the products will be taxed accordingly.
He is quoted by Bangkok Post as saying, "We have decided to take the first step to treat them properly by adjusting the legal definition of tobacco to cover all of these items. It not only concerns electronic cigarettes and baraku, but everything…"
Under the existing tobacco law, only products made of tobacco leaves can be imported. As such, import of baraku and e-cigarettes are illegal and are brought into the country via smuggling. There are strict laws regarding the selling or possession of narcotics and drugs in Thailand.
Read more here
Image: Vaping360
Related articles:
Tobacco Giants Face Court for Alleged Tax Evasion
U.S Slave Labor Law Applies to Thailand but Not Itself
Related Video: