Bombay High Court Orders Release of Sex Workers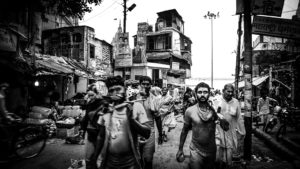 Three sex workers detained at a state corrective institution in Mumbai have been under order to be immediately released, with the middleman being arrested. The women were sent to the institution after being found during a raid at a Mumbai guest house.
After being arrested and sent to a correctional facility, the women's legal guardians were denied custody by the magistrate's court. However, the Indian court ruled that due to India's Immoral Traffic Prevention Act of 1956, Indian law dictates prostitution is not a criminal offense.
Read the full story here.