Thai Celebs Custody Dispute Highlights Need for Men to Obtain Paternity Rights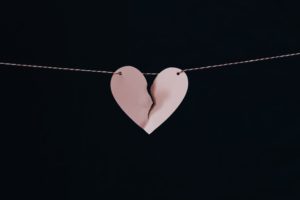 Thai celebrity Pirat "Mike" Nitipaisakul has spoken out about the difficulties faced trying to obtain custody of his child Maxwell, highlighting how Thai law gives preference to the mother in custody cases between unmarried parents.
Mike has been in legal disputes with the mother of his child, fellow celebrity Sarah Casinghini, who has full custody rights of their child. According to Khao Sod English, the Thailand law has been described as unfair because Mike was denied custody rights as a result of not being married to the mother at the time of the child's birth.
Read the full story here.