Extremist Propaganda Circulates in Burma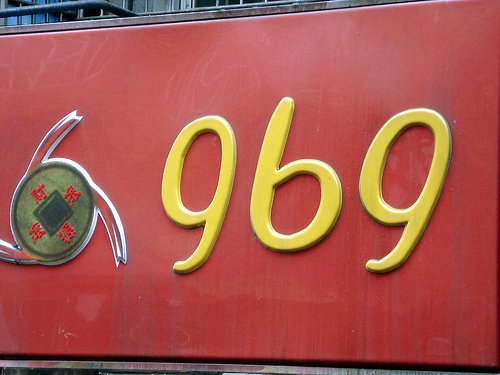 Anti-Muslim propaganda is circulating throughout Burma, while police are admitting to not doing anything to cease its distribution. The propaganda comes in the form of an anti-Muslim CD, termed "969" propaganda, that calls on "Buddhists to avoid dealing with Muslims in daily life, essentially promoting social apartheid," reports The Irawaddy Magazine.
The police in areas where communal violence has erupted have said they are not doing anything to stop the dispersion of the CDs, as they "have not received orders to do so." While the CDs are not officially allowed to be distributed, the Ministry of Religious Affairs will only enforce the ban on the propaganda if pressured.
Property Attorney Thailand 
Buying land or property in Thailand is attractive for investment or business reasons as well as residence or retirement purposes.
Since violence between Muslims and Buddhists erupted in March, the 969 propaganda has circulated with no crackdowns from Burmese police. Instead, confusion in the government exists on how to deal with the propaganda.
The numbers in the propaganda's messaging represent the "nine attributes of the Lord Buddha, the six attributes of his teachings and the attributes of the monkhood."
Related texts: The Opening Up of Burma: Burma's Foreign Investment Law
Related articles: Myanmar Town Under Curfew
Myanmar Constitution Reform "Far Way Off"
Related blog posts: BBC Covers Burma's "Era of Free Speech"
Burma's "Democracy" Increasingly Called into Question