Jailed Drug Snitch Suing for Reward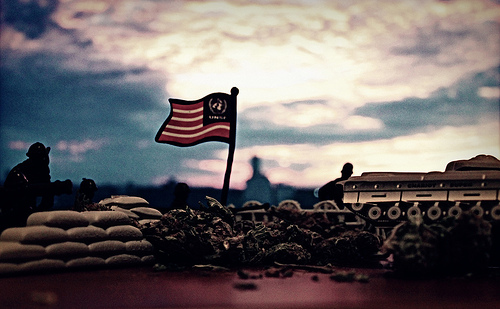 A prison inmate is suing the United State's Departments of State and Justice for a reward he claims he's owed for helping capture a Colombian drug lord.
Jose Miguel Aguirre-Pinzon, an inmate in a Pennsylvania prison, is suing for $1.75 million, claiming he gave key information that led "directly" and "immediately" to the capture and extradition of the drug lord in 2006. Aguirre-Pinzon claims the drug lord, Orlando Sabogal Zuluaga ('Sabogal'), was one of the world's major drug traffickers and purveyors of drug-related violence. Aguirre-Pinzon says he provided not only the "city in which Sabogal was located, but also his specific personal information and data, including even the identity cards being used by him, all of which enabled law enforcement to track and capture Sabogal."
Chaninat & Leeds' US and Thai Criminal Lawyers have been representing clients in Thailand and abroad for over 40 years.
Aguirre-Pinzon claims he has received rewards for releasing information that led to the arrests of notorious drug lords before. His lawsuit states the the DOJ and DOS have violated the policies of their Rewards Program and is seeking judgement.
The Florida Sun-Sentinel reports that Aguirre-Pinzon is in prison for bribing a US Customs agent to let Colombians into the country without inspection.
Related analyses: Sentencing Drug Offenders in Thailand
Related articles: US Senator Leahy: War on Drugs Is "Lost"
China Considered Using Drones in Drug Lord Bust
Southeast Asia's Anti-Narcotics Campaign Launches
Flickr photo courtesy of Jason Verwey