Gay Brit Appeals Spousal Visa Denial in Hong Kong
Critics say the city is lagging in gay rights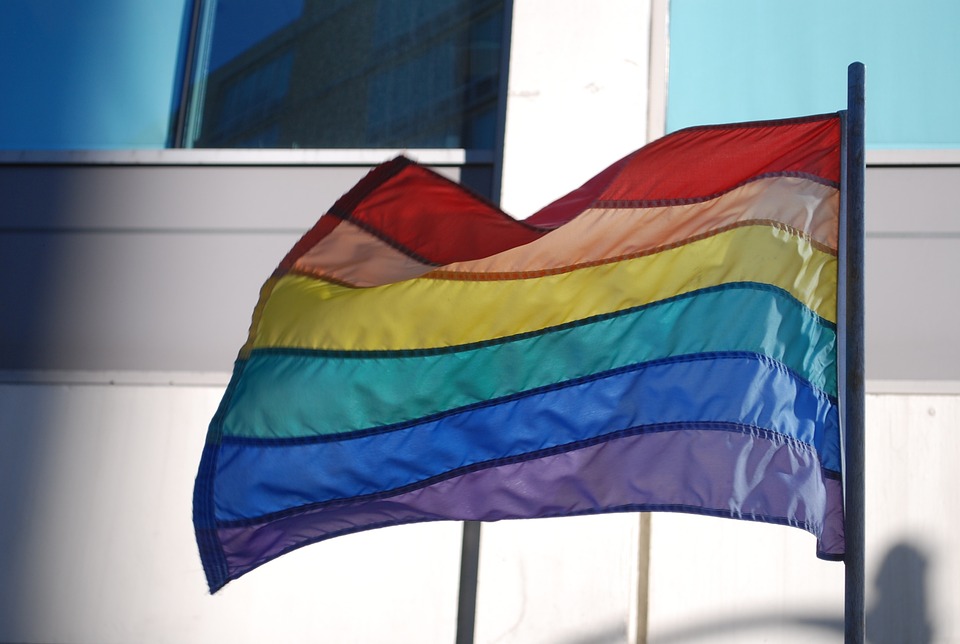 A British woman has appealed to the courts in Hong Kong after her application for a spousal visa was denied because her relationship was with a person of the same sex reports The Indian Express.
According to the report, the woman, only identified as QT, "came to Hong Kong in 2011 after she entered into a civil partnership with a woman known as "SS" in Britain. SS was moving to Hong Kong for a new job. But QT was denied a dependant visa and was given instead a visitor visa, which does not allow her to work."
QT was later given a 12 month visa but was still not permitted to work. She challenged the decision in the court but lost after a judge ruled that same-sex unions could not be equated to married status and was "not permissible" under Hong Kong law.
Immigration lawyers have pointed out that although the law does not explicitly mention gay couples, it states that only a "spouse" of a person permitted to work in the territory may apply for a dependant visa.
Read more here
Related articles:
Russian Gay Propaganda Law Ruled Discriminatory
Columbia Recognizes Polyamorous Gay Marriage
Related video: