Georgia Town Passes Law Requiring Gun Ownership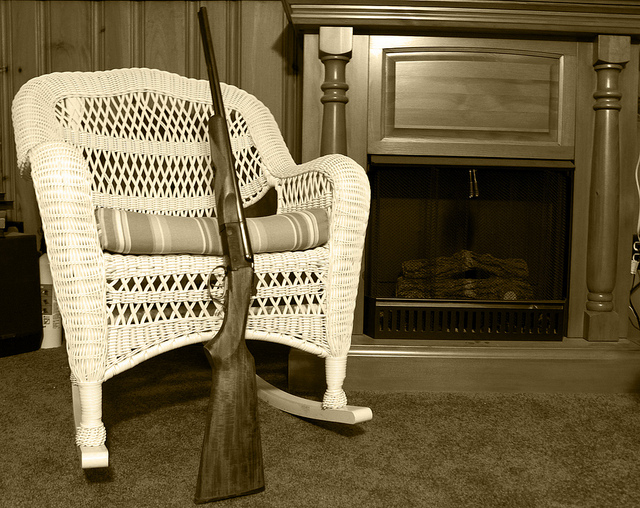 A small town in north Georgia has passed a law requiring every household to own a gun and ammunition.
The Nelson City Council unanimously passed the ordinance last month, which will go into effect in ten days. The ordinance has no penalties and allows citizens to opt out if they have personal objections to opt out. The mentally ill, physically disabled, impoverished and felons are also exempt from the law.
Chaninat & Leeds is a US-Thailand law firm located in Bangkok, Thailand and is staffed by licensed Thai attorneys and licensed US lawyers.
But the small city just north of Atlanta (population: 1,300) passed the law not just for security reasons — one councilman stated criminal activity would be less likely to occur knowing every house had a gun owner — but to make a point about gun rights and show the town's support for the Second Amendment. The city hasn't experienced any major violent crime in over ten years.
The new law is modeled after one passed in Kennesaw, another small Georgia town.
Related video: Gun Culture Around the World on Khao San Road
Related texts: Gun Law of Thailand
Related articles: Rand Paul and Conservative Allies Consider Gun Filibuster
Related blog posts: Gun Control in the News (March 26, 2013)
Gun Control in the News (March 21, 2013)