'Groundbreaking' Medical Marijuana Bill Introduced in US Congress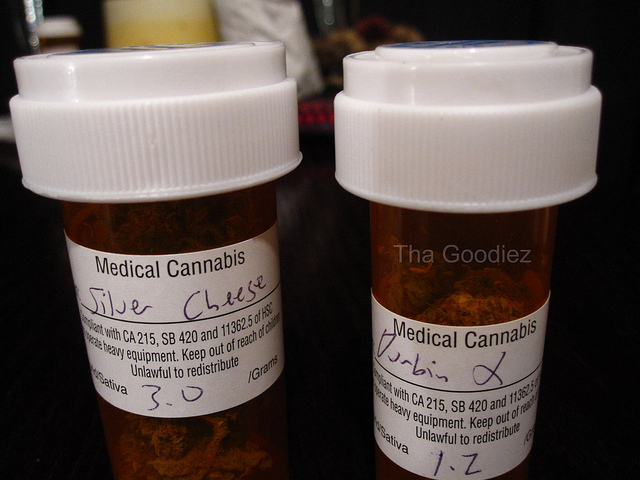 A team of United States Senators hope to end restrictions that make medical marijuana use a federal offense, according to AFP.
The Compassionate Access, Research Expansion, and Respect States Act (CARERS Act) was introduced to the U.S. Senate on Tuesday by Senators Rand Paul (R-Kentucky), Kirsten Gillibrand (D-New York), and Cory Booker (D-New Jersey), reports Forbes.
According to AFP, twenty-three U.S. states currently allow the use of medical marijuana, but because possession is still illegal under federal law, cannabis users could face investigation and arrest for crossing state borders with the drug between states with differing laws.
The CARERS Act would "remove federal penalties and restrictions for producing, distributing and possessing marijuana for medical purposes, provided there is compliance with state law," writes AFP.
Read the full story here and here.
Watch the full CARERS Act Press Conference here.
Related Articles:
Nepal Prince Busted for Marijuana in Thailand
Related Documents:
Thailand Tourist Information: A Guide to Laws in Thailand
History of Cannabis Use and Anti-Marijuana Laws in Thailand
Drug Offenses in Thailand