New York Gun Reporting Law Draws Criticism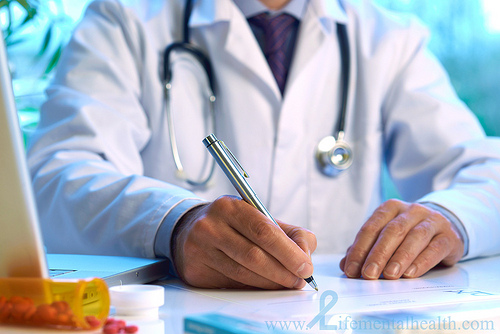 Mental health professionals and law enforcement officials are criticizing a New York gun reporting law that can confiscate guns from those deemed mentally unfit to own firearms. The "Secure Ammunition and Firearms Enforcement Act" requires mental health professionals to report gun owners who might be a harm to others or themselves. Mental health professionals file reports online, which route through county officials, who then decide whether to submit the entry to a database where law enforcement officials suspend or revoke gun licenses.
New York Governor Andrew Cuomo says the reasoning behind the law is that it keeps guns out of the hands of mentally ill, and hence, prevents mass shootings. Mental health professionals and county officials are firing back on the law, but Gov. Cuomo says he's not open to any substantive changes to the law, "period."
Thai Labour Law 
Applying for a work permit in Thailand can be a stress-free process with the guidance of a local Bangkok lawyer who will help complete the necessary steps.
Those doing the reporting – clinicians – and those who receive the entries – county officials – argue that the law increases liability and breaches confidentiality. The legislation's supporters reassure that the law protects them. The issue of over-reporting is also at stake, resulting in many unintended consequences. Patients might hold back or lose trust in their clinicians for fear of being reported.
The Voice of Freedom says the legislation, which went into effect in January 2013, is creating a "psychiatric police state." The independent news site says the law will create a national database of psychiatric patients, uniting psychiatrists and law enforcement officials against citizens. Political abuse of psychiatry has been "abundant" in history, especially during the Nazi era and Soviet rule. Restricting rights or jailing those deemed psychologically unfit is a type of repression, and can be used to bypass standard legal procedures.
Related texts: Gun Law of Thailand
Related articles: New York Offers Reward for Reporting Illegal Gun Owners
New Yorkers Protest New Gun Laws
Related blog posts: Gun Control in the News (March 21, 2013)
Flickr photo courtesy of Life Mental Health