Thailand Prime Minister Debunks Medical Marijuana Legalization Rumors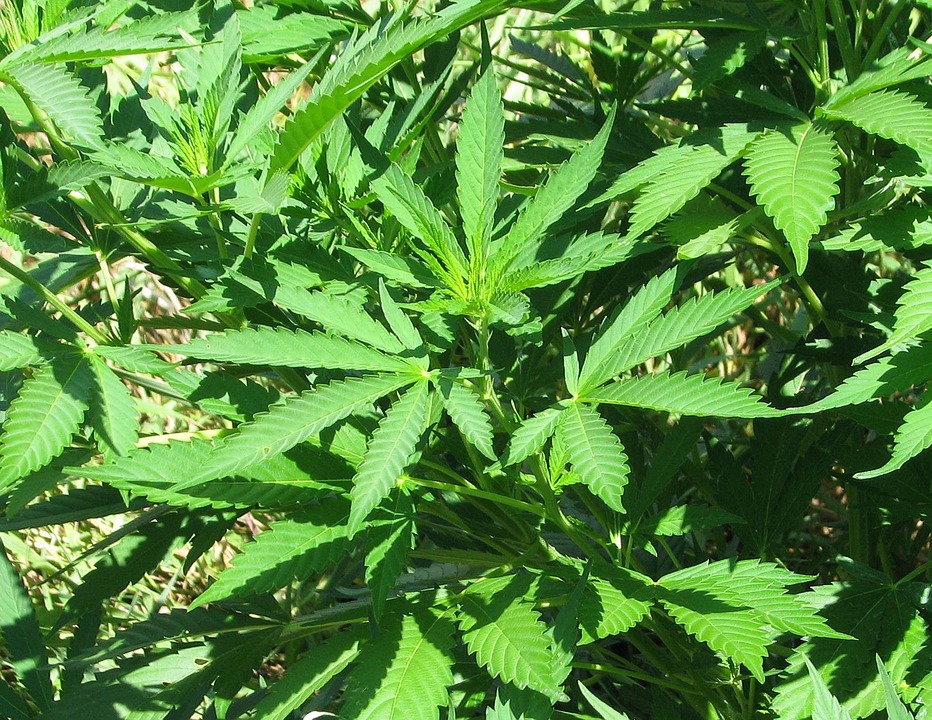 During a Cabinet meeting earlier this week, PM Prayuth Chan-ocha squashed allegations of the Thai government giving the green light for the cultivation of a medical Marijuana farm in the northern province of Sakhon Nakhon.
The story developed out of a misunderstanding earlier this month, where a potential legislation may allow for the development of hemp for medical purposes. Hemp and Marijuana are different substances and any"pilot program is still in the early research stages", but far from being legalized.
The Sakhon Nakhon Governer has supported the PM's statement that nothing related to medical Marijuana had been proposed to the province. The National Farmers Council and Narcotics Suppression Bureau of Thailand have responded to being in favor of the legalization in response to the rumors.
ThaiLawForum and Highland Network further discuss the challenges that lie ahead for the legalization of Marijuana in Thailand.
Read the full story here
Related Blog:
Medical Marijuana to Become Legal in Thailand